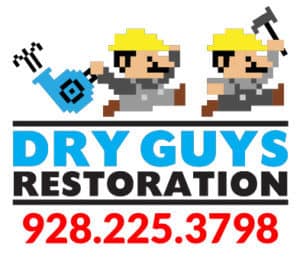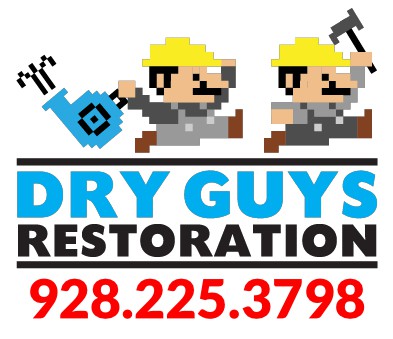 Dry Guys Restoration is already on site in Safford, Arizona working on storm and flooding repair.
Call 928.225.3798 now to get your property reviewed and restore the damage from the hail and flooding.
It is important to get going as soon as possible to document the damage and ensure full value from the insurance company.
Dry Guys Restoration Safford
Call 928-225-3798 now for Hail Damage and Flooding Repair
Severe wind, rain, and huge hail impacted many parts of Safford, Thatcher, and Solomon on Saturday night (Oct 8, 2016).
Gila Valley Central news reported "According to the National Weather Service, the storm was one of the strongest it had seen in years from a radar perspective. The ice storm, which hit Safford around 11 p.m., also had the potential to cause flash flooding. The storm stopped momentarily and then started up again around 12 a.m. Prior to that, rain pummeled the area starting at about 9 p.m., including the Graham County Fairgrounds. Power outages were reported south of Safford and in the Quail Ridge area of Thatcher. "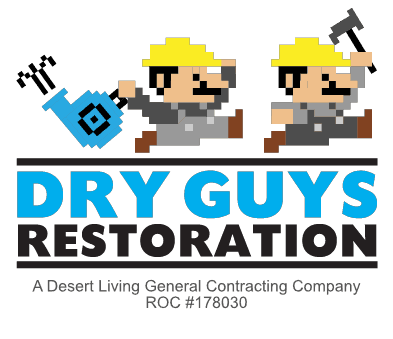 Dry Guys Restoration professionals are local, not national. We are focused on your needs, not those of the insurance company.
With Dry Guys you can stop worrying. We know how to salvage your property, restore it like new, and deal with the insurance company for you.
Give us a call, a real person will answer 24/7, and you will finally get some good news and you will be filled with confidence everything is being done for you.
928.225.3798
Talk to a real person 24/7
Feb 17, 2017
This company is terrific! They came to my aid so quickly and resolved my water leak problem with the upmost professionalism. They have very talented workers that do the work, and they never leave you hanging. I would highly recommend them for any restoration work ever needed. They are a top notch company all the way!! A 10 in my eyes for sure.
2015
I was simply amazed at how fast you guys showed up at our home! And I was also very happy with the job you did. I will definitely recommend you guys to anyone else needing your services. Thank you very much for everything you did for us!
mike J
Sept 12, 2016
Hi Zach,
Just wanted to say that your guys this past Saturday were great….nice, hospitable, easy-going, quiet, and did an excellent job!!
Thank you,
Cherryl
April 27, 2015
These guys are just amazing. Available any time if you have a question even if it seems silly to you they don't care. They'll take time to explain everything so your comfortable with each repair that's being done to your home. They even helped me deal with my home insurance to make things as less stressful as possible. I could not ask for a better restoration company! Victoria H.
April 28, 2015
after our upstairs bathroom flooded, Jim and the guys not only fixed the problems and cleaned the water damage, but he did the flooring and made it look better than before. If you are looking for honest, professional, quality work I recommend Dry Guys restoration as the people to go to. – Michael W.
May 9, 2015
I had a shower that was leaking into my closet which caused there to to be mold all over the wall carpet and baseboard. They came in and replaced the shower treated the mold and put everything back exactly like it was before but better! Joan M.
May 9 2015
We had a major flood in our two-story home. It was devastating. Dry Guys Restoration came in immediately and started drying out walls and carpets. They completly handled everything and put our minds at ease. I would recommend Dry Guys Restoration for fast and clean repairs to your home from a flood. – Teri C
Summary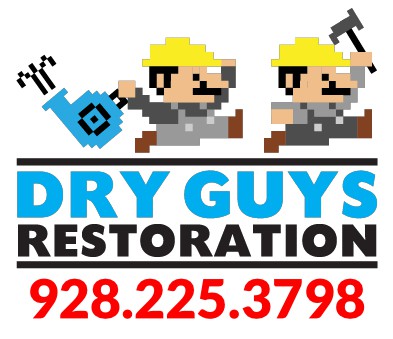 Service Type
Provider Name
Dry Guys Restoration 928.225.3798
,
Area
Graham County Arizona including Safford, Thatcher, and Pima
Description
Storm and hail damage roof repair and flooding restoration in Safford provided by Arizona contractors. Hail damage is often invisible, it is critical to have a professional look at the roof. Dry Guys Restoration repairs your roof and helps you deal with insurance companies.