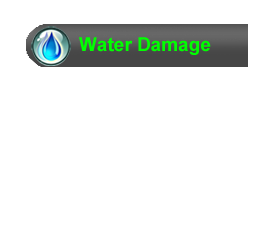 Arizona's Premier Damage Restoration Company
Arizona's Premier Damage Restoration Company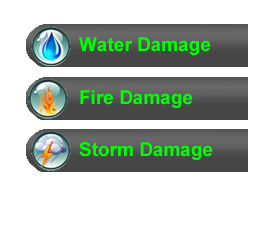 Arizona's Premier Damage Restoration Company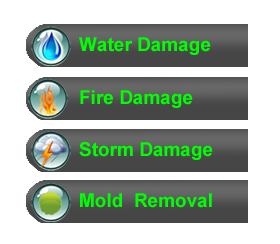 Arizona's Premier Damage Restoration Company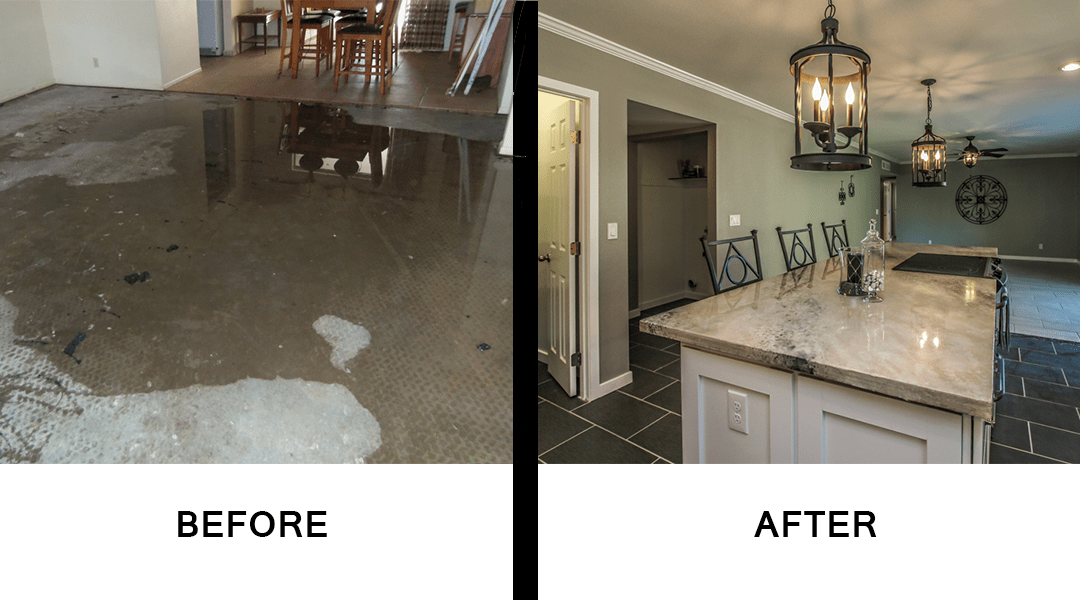 Arizona's Premier Damage Restoration Company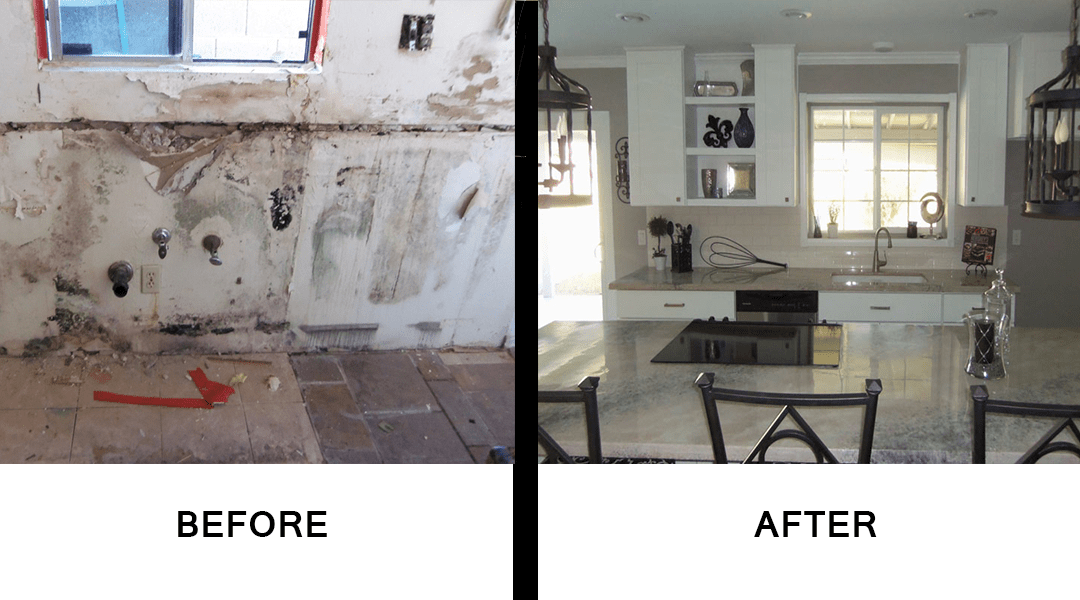 Arizona's Premier Damage Restoration Company
Dry Guys Restoration, Serving all of Maricopa County Since 2006
Now serving Pima County and Tuscon Arizona.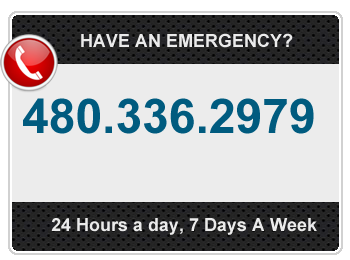 WE WILL HELP NEGOTIATE YOUR CLAIM
Our team of experienced technicians have all of the tools and knowledge necessary to handle any sized job professionally and quickly. We have the tools and experience needed to help insurance adjust locate and determine the damage to your home or business. We are open 24 Hours a day, 7 Days a week, 365 Days a year. Natural disasters don't take breaks, so why should your restoration company?
We are a Licensed Bonded and Insured full service Restoration Company. We handle all insurance related claims such as slab leaks, broken pipes, sewage backups, fire damage, smoke damage, content restoration, pack-out, hail damage, wind damage, supply line flood, mold, asbestos remediation and the list goes on. No job is too small for us if there is one room that is damaged or a whole house that is burned to the ground we do not discriminate.
We also offer remodeling services including tile, cabinets, granite, drywall, painting, roofing, masonry, concrete, plumbing, stucco, electrical, insulation and more. Call us today at 480-336-2979 and we will get you a free in home estimate.
"I was simply amazed at how fast you guys showed up at our home! And I was also very happy with the job you did. I will definitely recommend you guys to anyone else needing your services. Thank you very much for everything you did for us!"