Arizona Disaster Restoration
Water and Flood Damage, Removal, and Repair.
Mold Removal, Remediation, and Restoration.
Fire Damage, Restoration, and Clean Up.
Hail Damage and Roof repair.
Dry Guys Restoration professionals are local, not national. We are focused on your needs, not those of the insurance company.
With Dry Guys you can stop worrying. We know how to salvage your property, restore it like new, and deal with the insurance company for you.
Give us a call, a real person will answer 24/7, and you will finally get some good news and you will be filled with confidence everything is being done for you.
480.336.2979
Talk to a real person 24/7
Hail Roof Damage, Water, Fire, Storm, and Mold Repair.
Some recent videos of homes requiring water damage repair.
We work with your insurance company to ensure you get the coverage you deserve.
Our team of experienced technicians have all of the tools and knowledge necessary to handle any sized job professionally and quickly. Including the tools and experience needed to help insurance adjusters locate and determine the damage to your home or business.
We also document with photo and video your property to make it easier for the insurance adjuster to see what really happened. In one case having an image of hail at the home helped immensely as the hail was all melted by the time the adjuster arrived.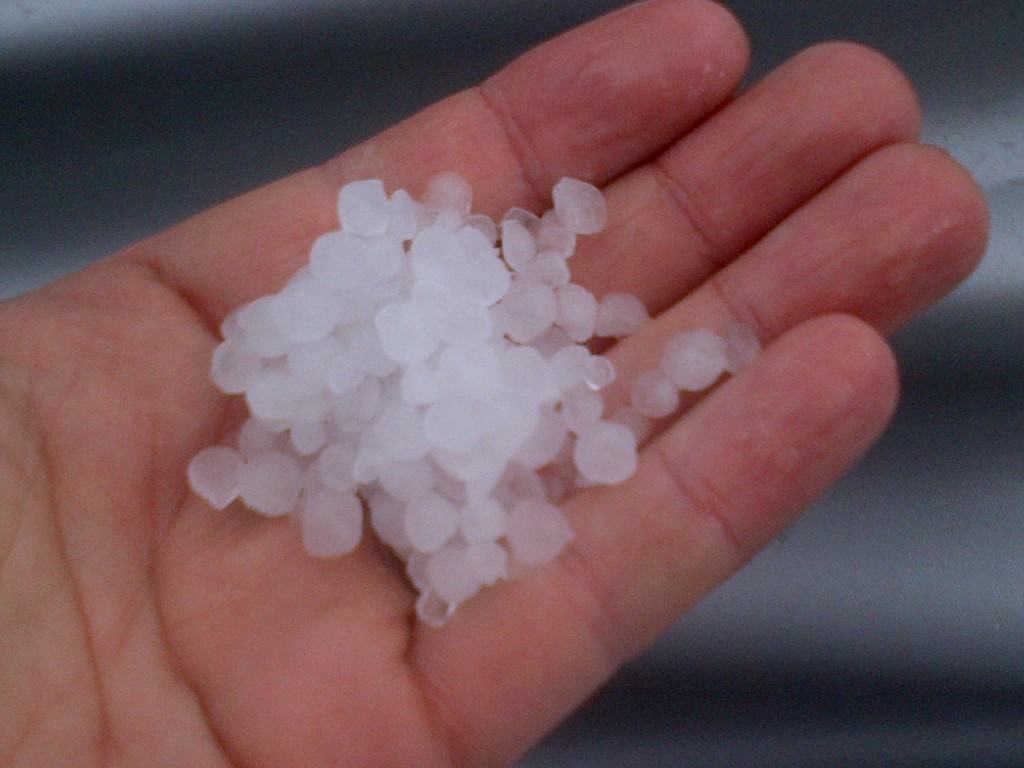 You can prevent some of the most common causes of water damage.
Always Always Always turn your water off to your house when you leave town. Our busiest time of the year is the summer when people are out of town on vacation. A small water clean up issue turns into an entire house flood when no one is home to see what is happening.
It is always better to prevent a flooding issue before it starts.
Most major water damage occurs from water lines that are under constant water pressure. Supply lines are a major cause of these leaks. The flexible lines that connect your toilet, faucet, washing machine, water heater, reverse osmosis system and other water supplied fixtures. These supply lines usually have a life expectancy of 5 years or less. They should be inspected and replaced to help reduce your chances of water damage occurrence.
Dry Guys has proudly served Arizona since 2006.
Starting in Maricopa county and now  in Pima, Cochise, Navajo, Pinal, and Coconino.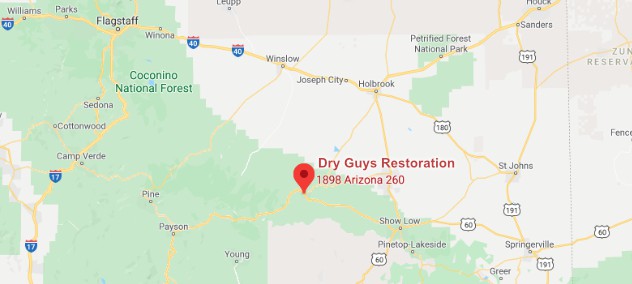 Strawberry
Star Valley
Payson
Rye
Kohls Ranch
Pine
Forest Lakes
Heber
Overgaard
Aripine
Pinedale
Clay Springs
Showlow
Snowflake
Taylor
Holbrook
Pinetop
Lakeside
Globe
Miami
Claypool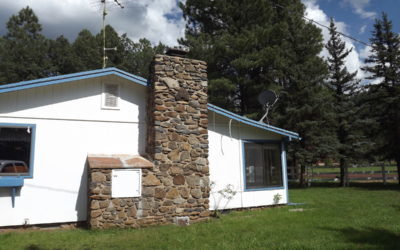 A home in Pinetop, Arizona was affected by mold/mildew which occurred due to inadequate ventilation of the attic and the crawl space under the home. Dry Guys Restoration applied mold/mildew stain remover to the surface areas of the attic trusses, decking,...