Eastern Arizona and White Mountains Service Locations
Dry Guys Restoration serve Eastern Arizona and White Mountain Cities with physical locations nearby in Heber.
Here are a list of cities and villages we service along with links to many of the jobs we have completed.
Strawberry - 928.225.3798
Star Valley - 928.225.3798
Rye - 928.225.3798
Kohls Ranch - 928.225.3798
Forest Lakes - 928.225.3798
Clay Springs - 928.225.3798
Aripine
Clay Springs
Claypool
Forest Lakes
Globe
Heber
Holbrook
Kohls Ranch
Lakeside
Miami
Overgaard
Payson
Pine
Pinedale
Pinetop
Rye
Showlow
Snowflake
Star Valley
Strawberry
Taylor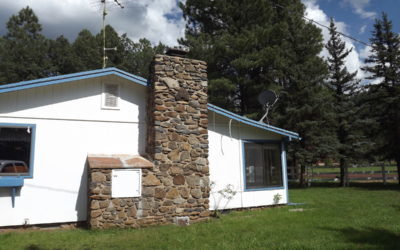 A home in Pinetop, Arizona was affected by mold/mildew which occurred due to inadequate ventilation of the attic and the crawl space under the home. Dry Guys Restoration applied mold/mildew stain remover to the surface areas of the attic trusses, decking,...