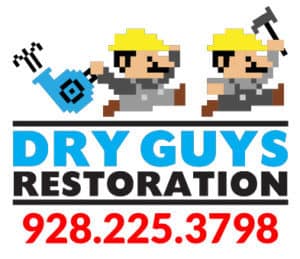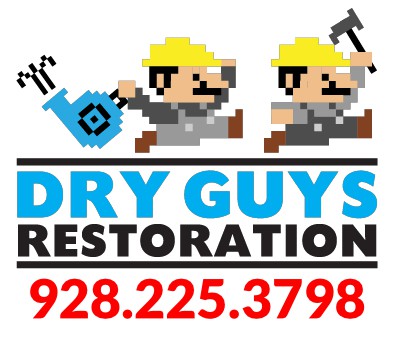 Dry Guys Restoration is already on site in Safford, Arizona working on storm and flooding repair.
Call 928.225.3798 now to get your property reviewed and restore the damage from the hail and flooding.
It is important to get going as soon as possible to document the damage and ensure full value from the insurance company.
Dry Guys Restoration Safford
Call 928-225-3798 now for Hail Damage and Flooding Repair
Severe wind, rain, and huge hail impacted many parts of Safford, Thatcher, and Solomon on Saturday night (Oct 8, 2016).
Gila Valley Central news reported "According to the National Weather Service, the storm was one of the strongest it had seen in years from a radar perspective. The ice storm, which hit Safford around 11 p.m., also had the potential to cause flash flooding. The storm stopped momentarily and then started up again around 12 a.m. Prior to that, rain pummeled the area starting at about 9 p.m., including the Graham County Fairgrounds. Power outages were reported south of Safford and in the Quail Ridge area of Thatcher. "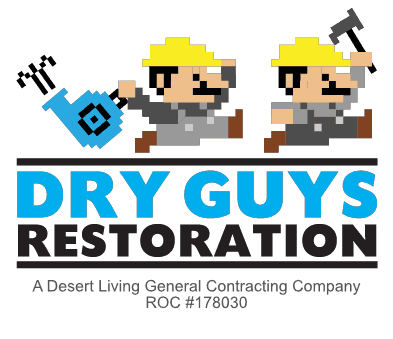 Dry Guys Restoration professionals are local, not national. We are focused on your needs, not those of the insurance company.
With Dry Guys you can stop worrying. We know how to salvage your property, restore it like new, and deal with the insurance company for you.
Give us a call, a real person will answer 24/7, and you will finally get some good news and you will be filled with confidence everything is being done for you.
928.225.3798
Talk to a real person 24/7